This open house was active from May 14 - June 13, 2021. Information on this website may no longer be current. Email us for more information.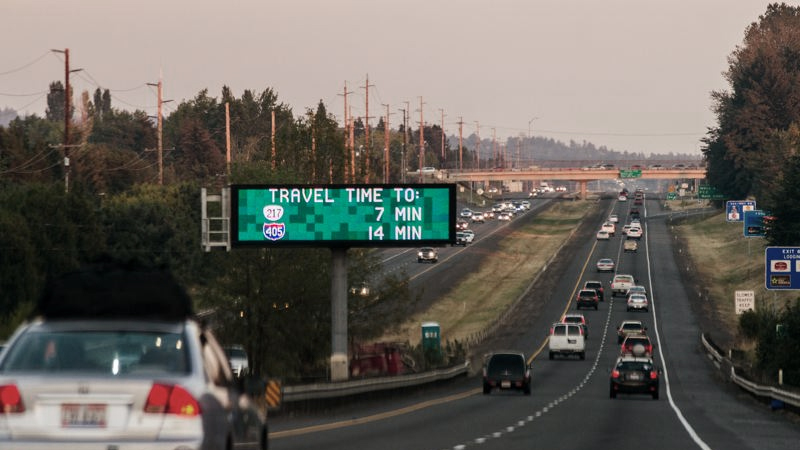 Travel time displays
Traffic monitoring providing current travel-time information.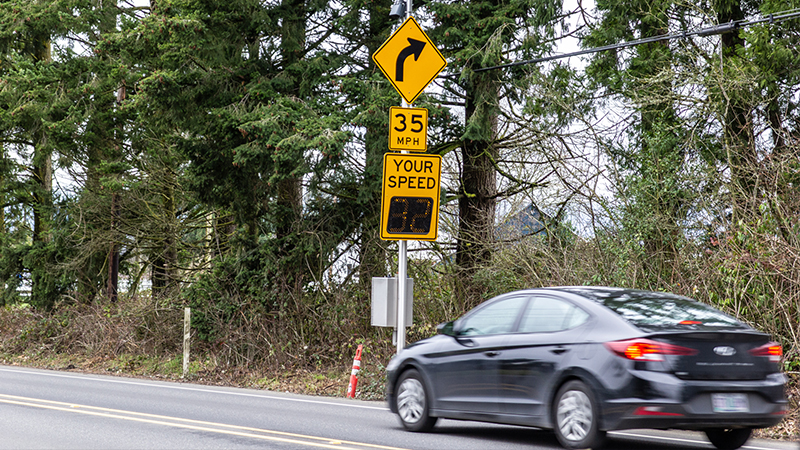 Speed feedback signs
Signs displaying speed to increase travelers' awareness of speeding.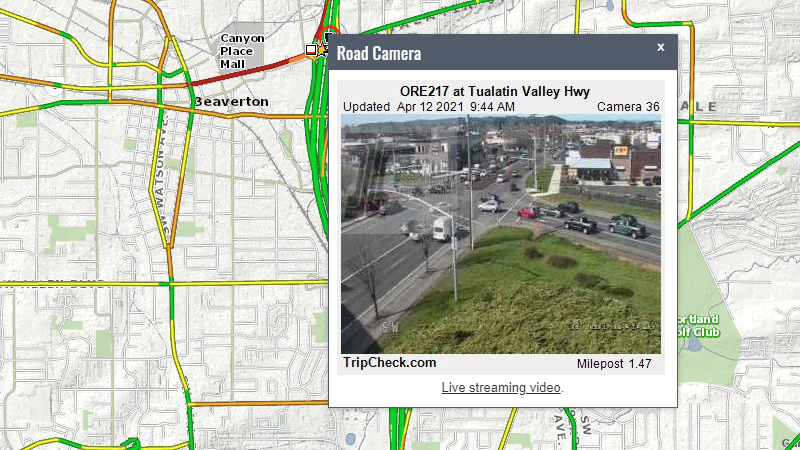 Traffic cameras
Real-time travel information via road cameras.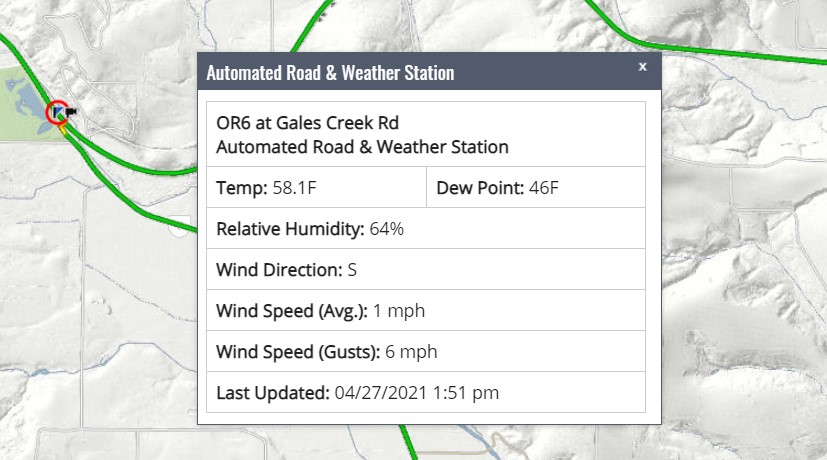 Weather stations
Road and weather travel information.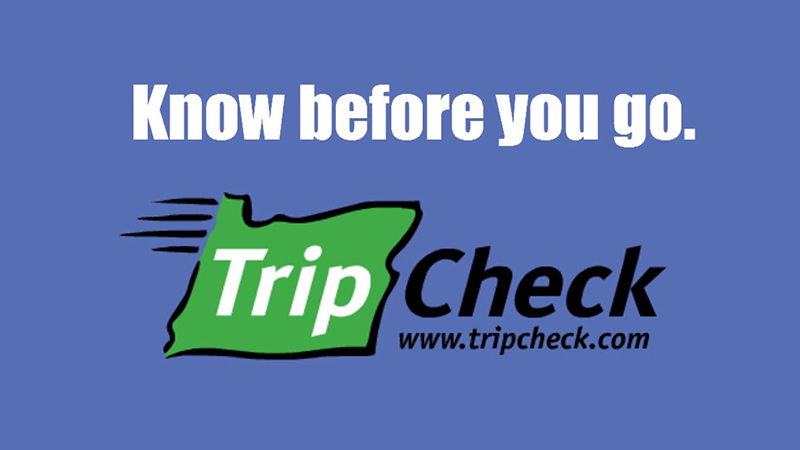 Statewide traffic information.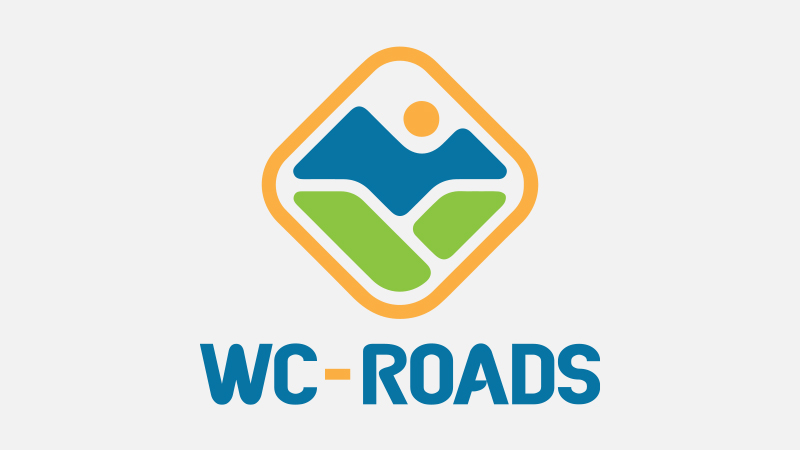 Washington County traffic information.